IMPORTANT NOTE: December orders can be returned until January 10th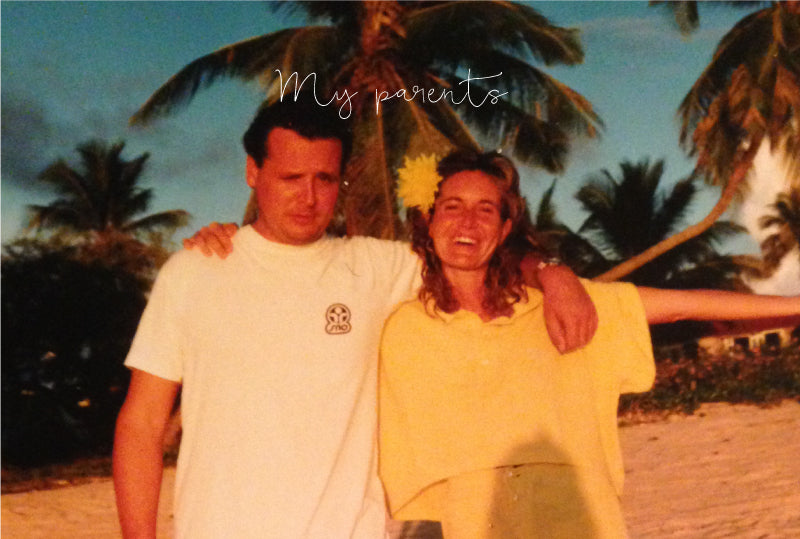 How everything started
Bassal Store is the story of a dream come true. I have had the great luck to grow up on a very large mediterranean family surrounded by stylish women and men. Both my parents have significate a big influence on me and the things I like. My mother has always been one of the most stylish women I've ever met. Doesn't matter if she wears a t-shirt and jeans or if she's attending to an important meeting. Whatever she picks has been perfectly thought before to ensure it's her style. My father instead was an executive who wore sober yet made-to-measure suits from his favorite brand ever (Zegna if you were asking which). He had dressing rituals which I learned like putting first your shoes before your pants so they would not wrinkle when you tie them on. Strange yet very smart.

During years I have worked linked to venture capital and I've seen how talented entrepreneurs of all kind challenged themselves with projects they loved and shared. So at one point I stopped and took some time to think. Is this what I really want to do? And so came the idea of funding Bassal Store. A space for talented brands to be in and an experience for smart buyers worth visiting.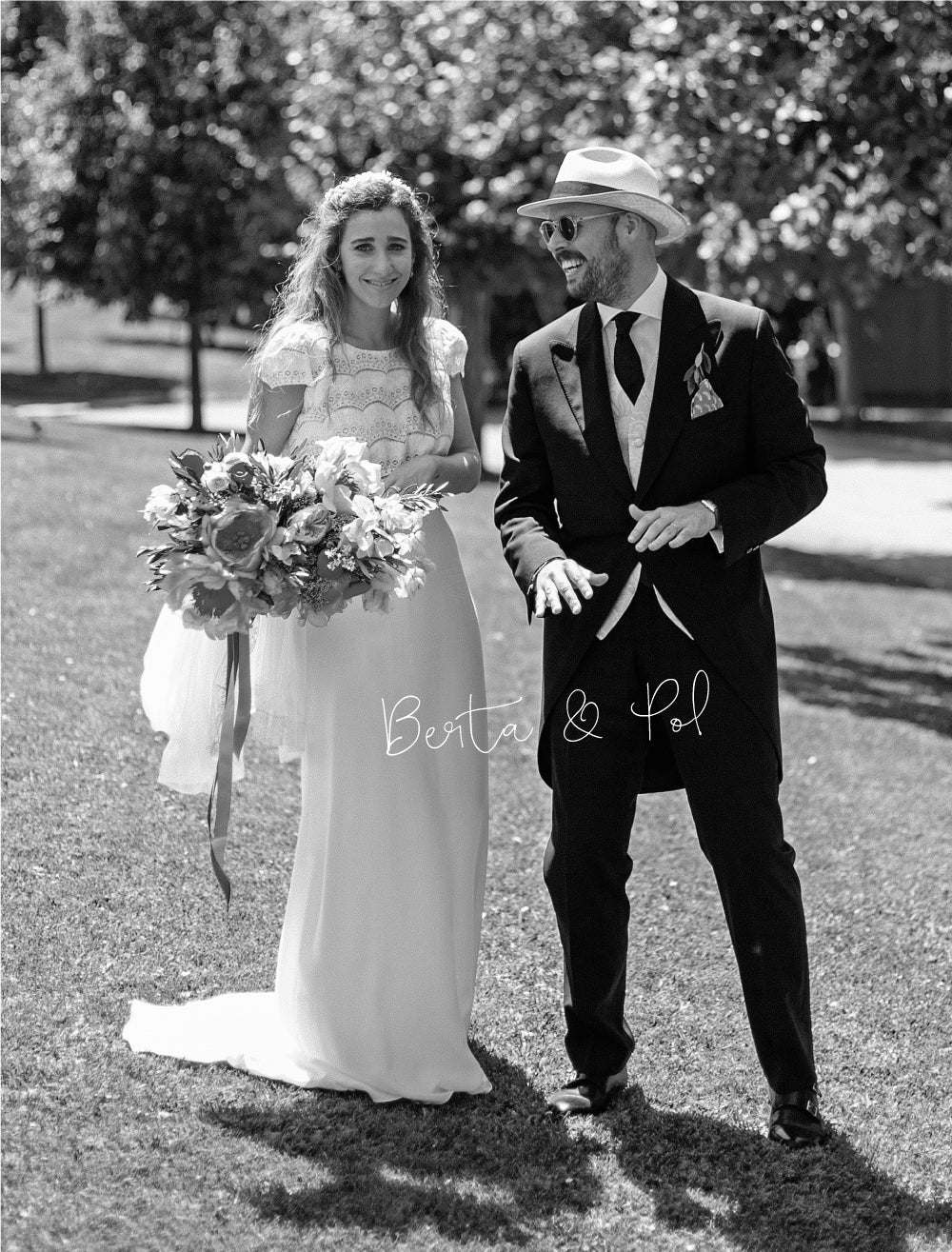 Today
Lucky me in between I met my perfect partner for business and life: my wife Berta. You know those kind of people who can wear a dress paired with some old sneakers and just look great? Or just opposite and wear vintage jeans and a lovely pair of shoes? Well that's her. She's the first person I think of when I see a new collection. Will she like it? Does it meet our style? We curate every brand carefully to ensure our standards are followed. And we do that just for one reason: we are unable to sell anything we would not accept for ourselves.

It may sound obvious but we really feel very uncomfortable when something is not ok and before risking being ashamed by a bad review from a customer we prefer not making business.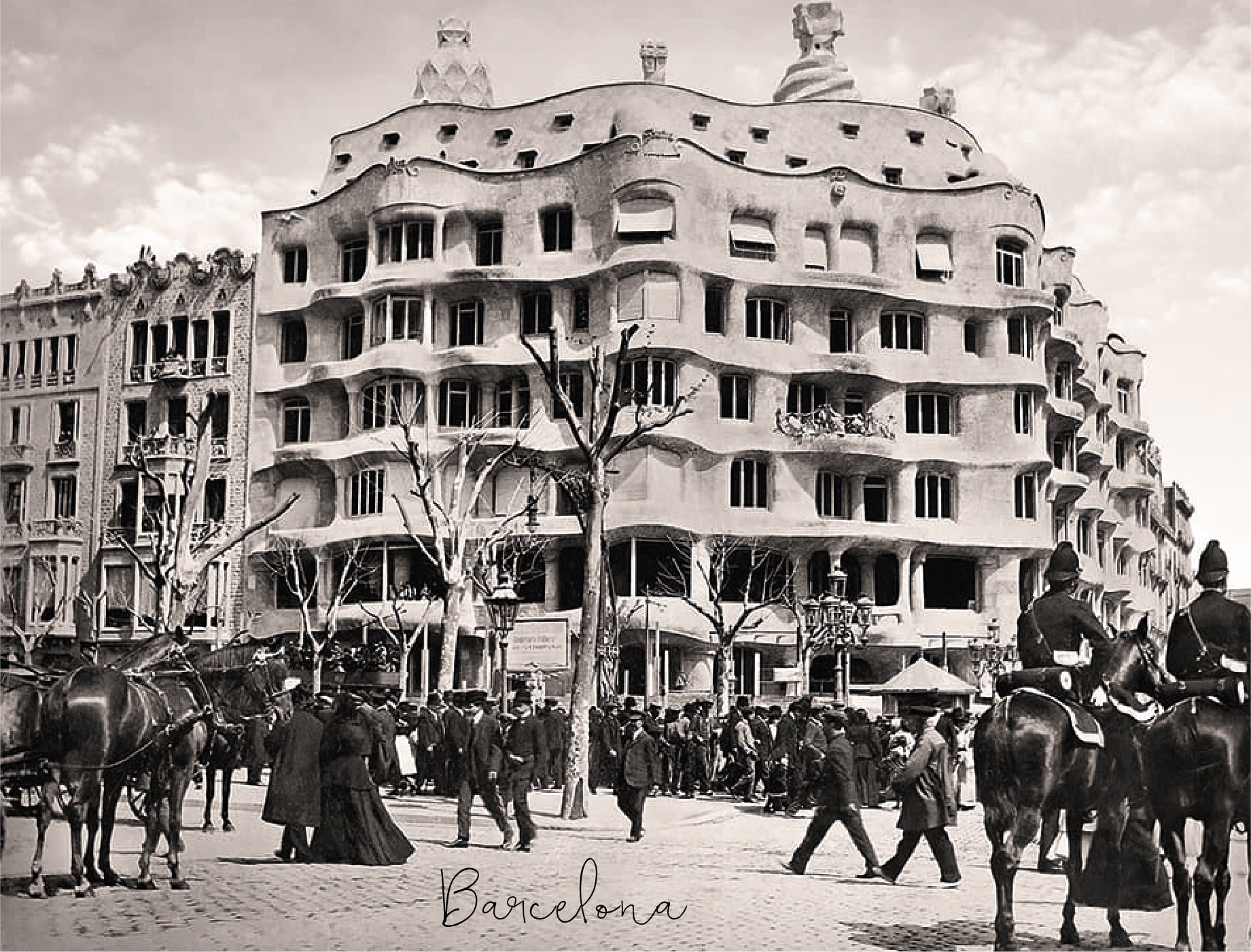 What about our future?
Our future is something we think of but it's also something we can't manage to control at all. Maybe our children will love to be part of it when they're grown-ups or maybe not. We'd love to but as we followed our own path hopefully they'll do so and face their own challenges. On the meanwhile we enjoy very much this project and have extraordinary fun. That's all. There's no other secret when doing something. Just love it and work hard for it. And always be kind to people.